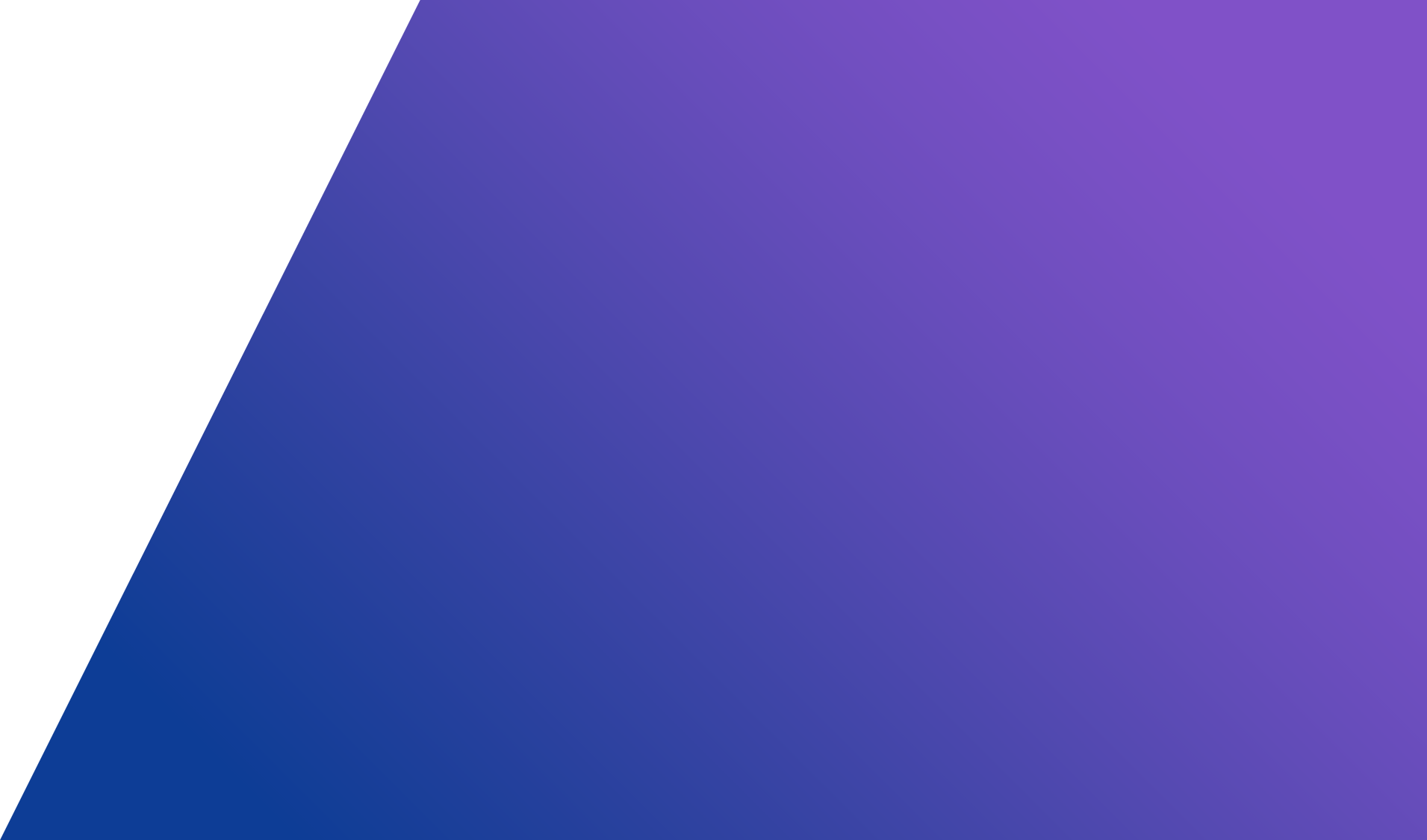 Slide
INVEST YOUR TIME AND GET PAID FOR IT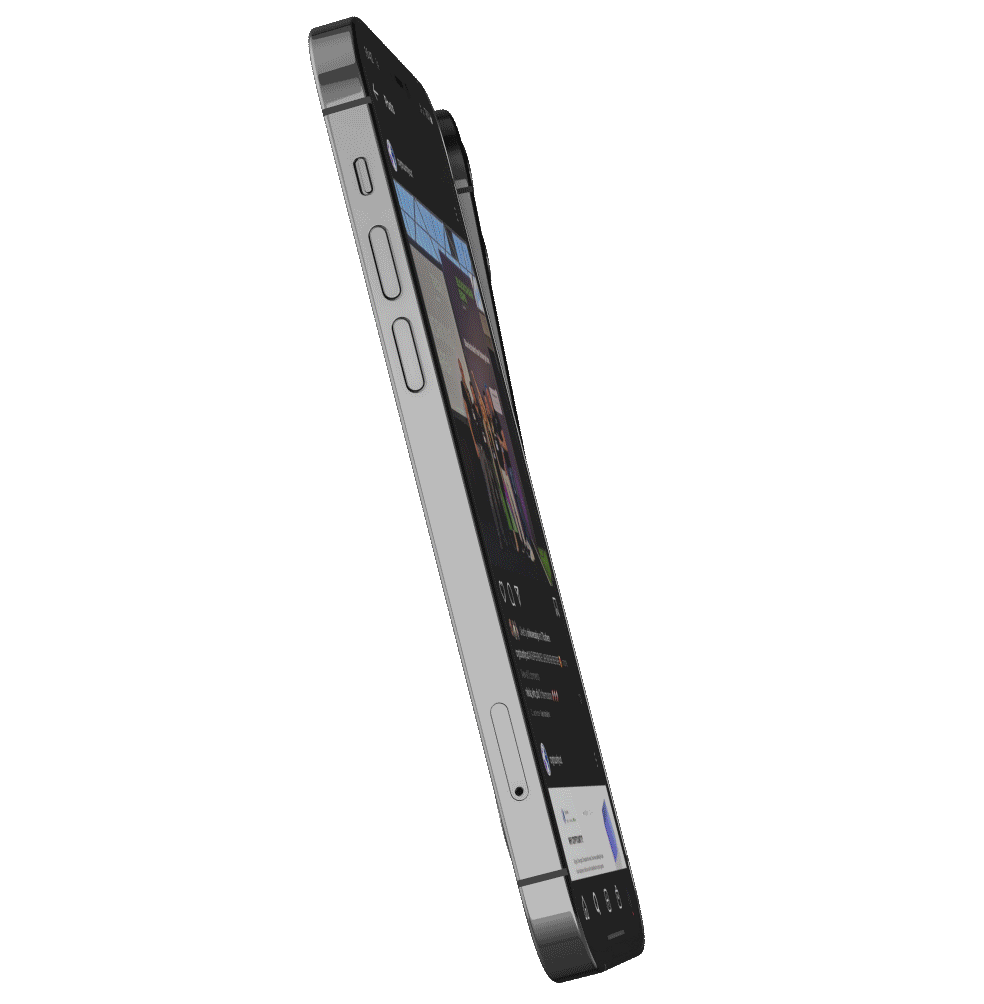 Complete simple tasks and spread the word!
Collect token is CryptoUnity's system, with which you can quickly and easily earn CUT tokens.

You participate by completing tasks and filling out a form in which you'll give us the information needed for transferring tokens. If the task is completed correctly, you will get a certain amount of CUT tokens on your wallet.

Tasks change every week, so you can always come back again and earn more!