Picture1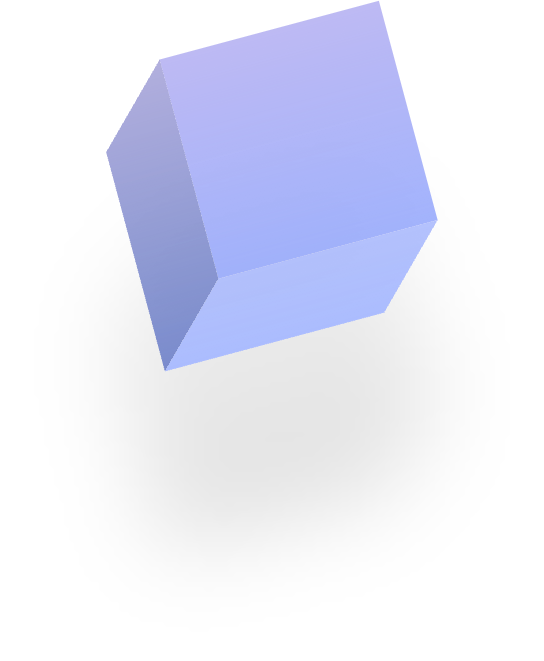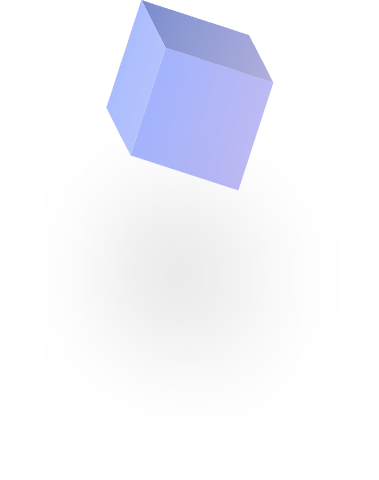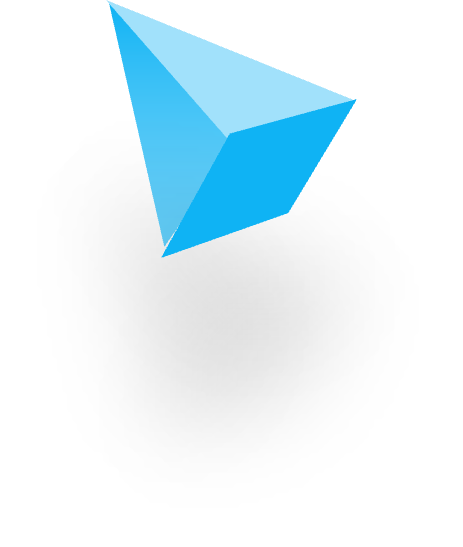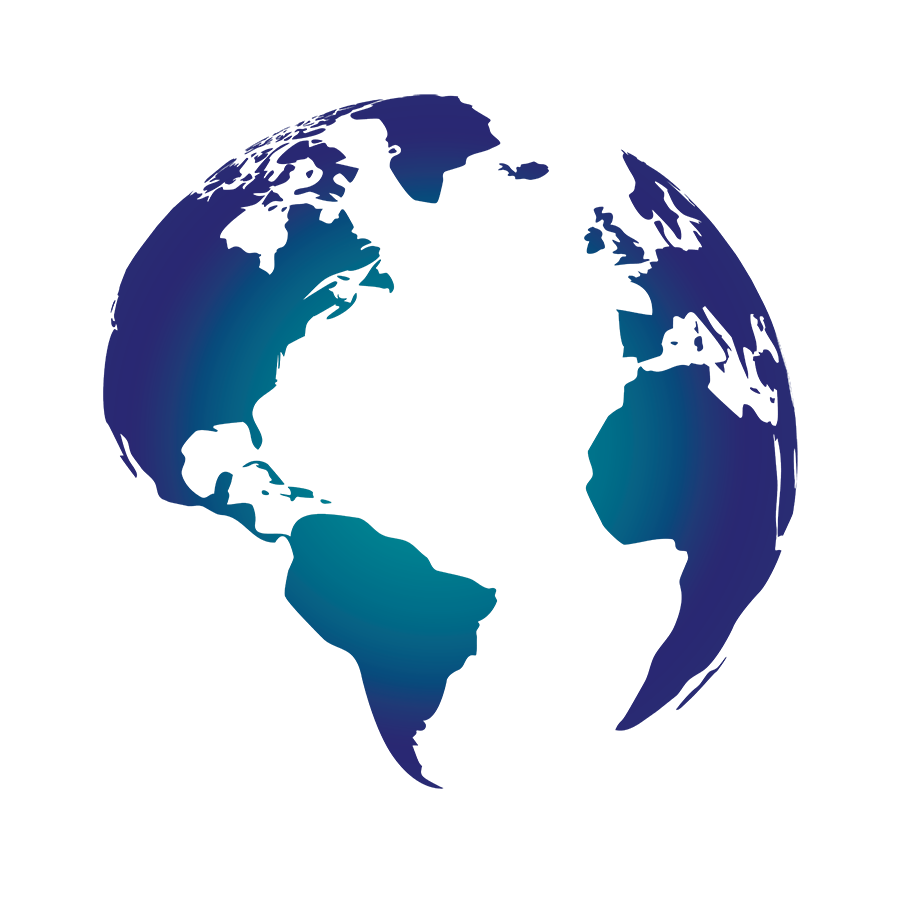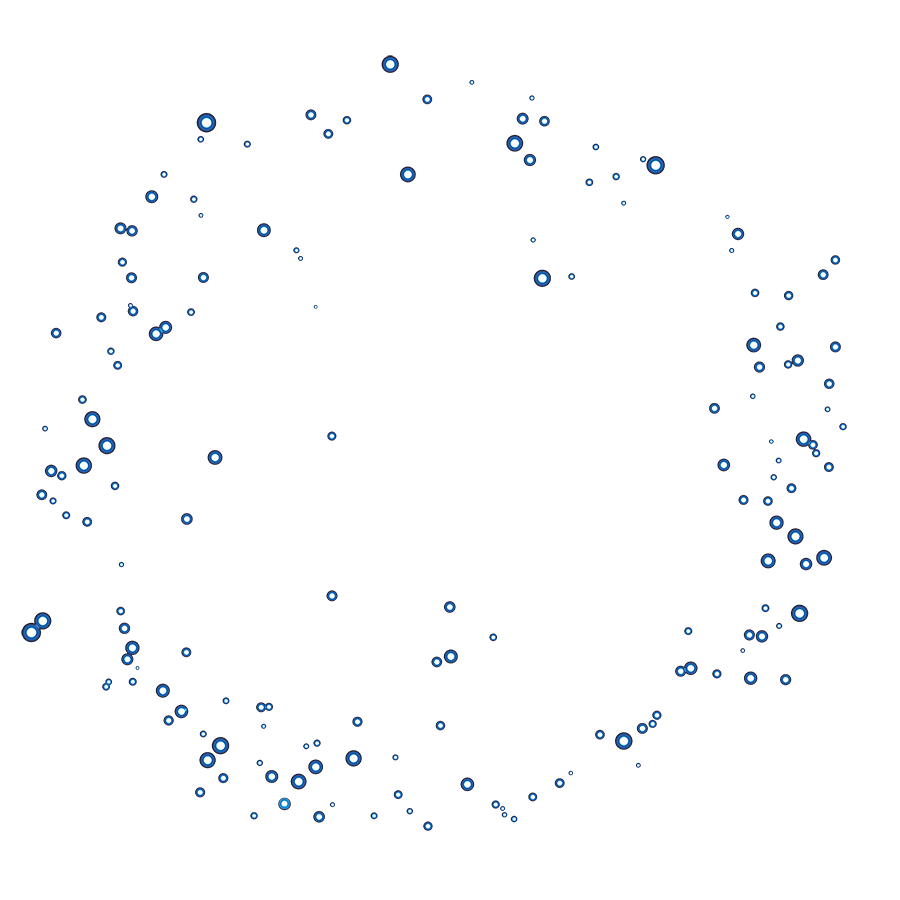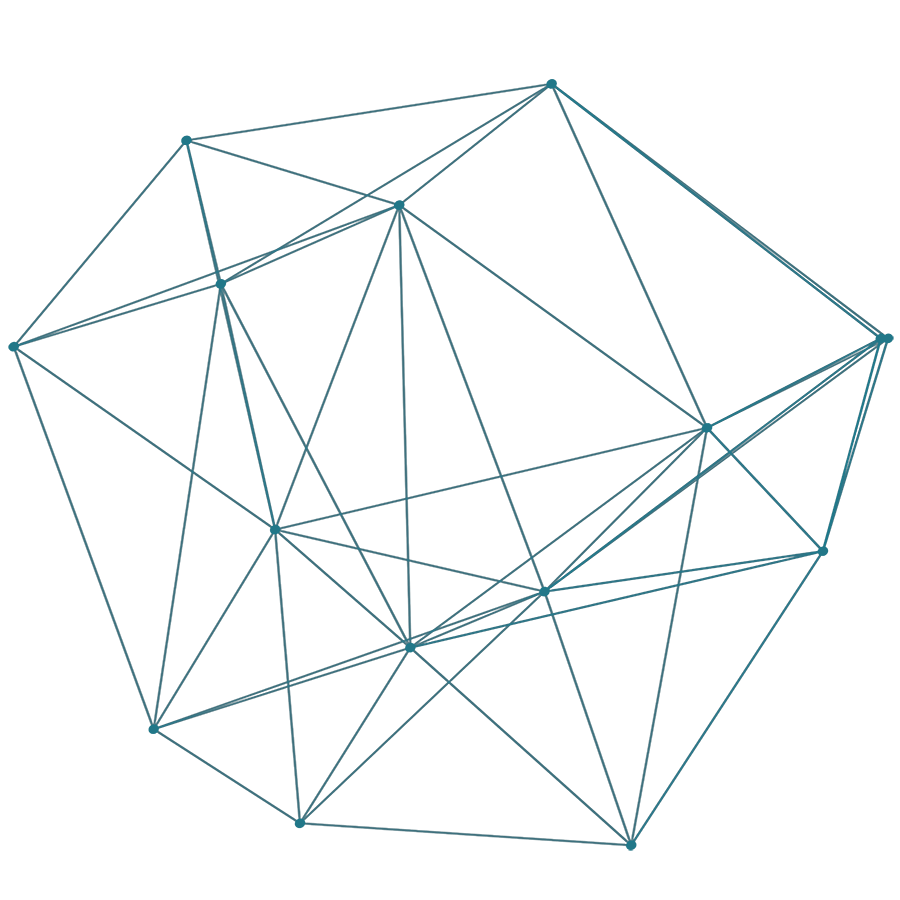 TOTAL AMOUNT RAISED: 1.201.456,46 €
Listing price: 0,008 €/CUT
Listing on: PancakeSwap
Listing at: Planned for October 2023
Start simple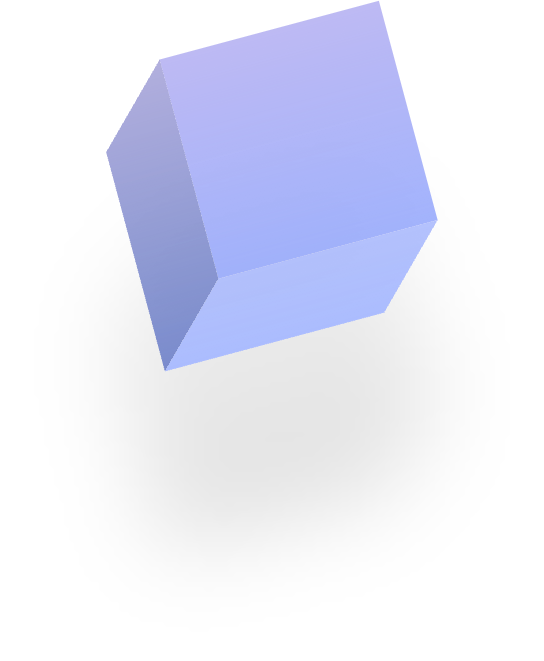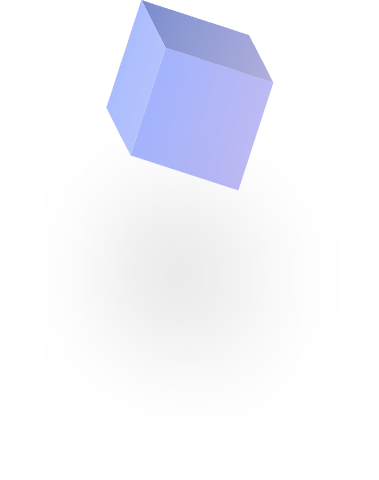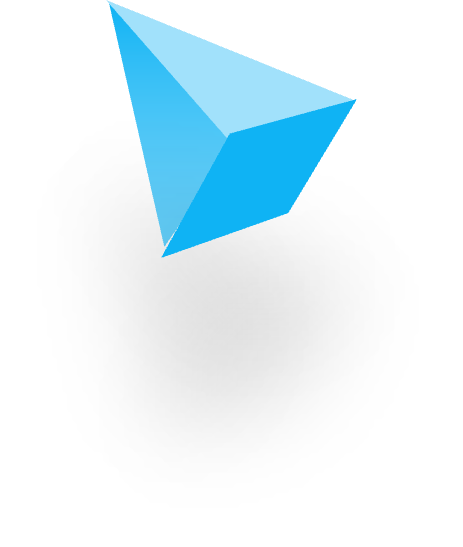 Created with beginners for beginners -
an all-in-one crypto exchange, designed to be the new user's first choice.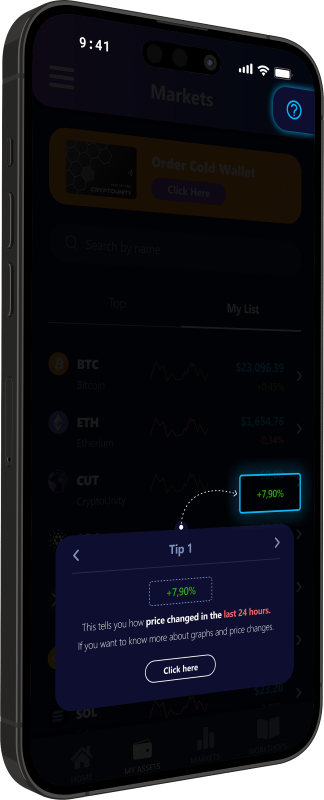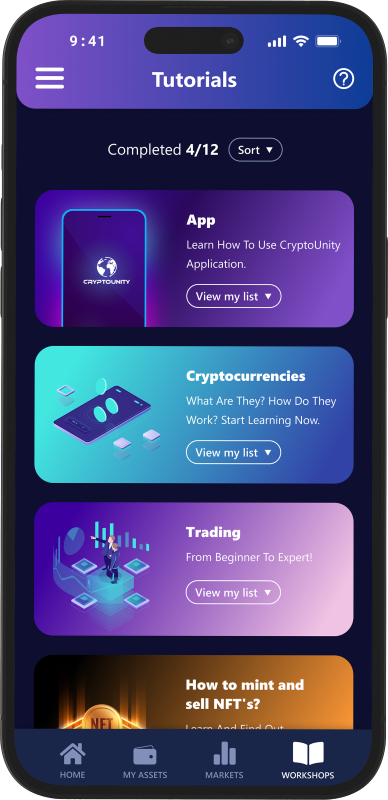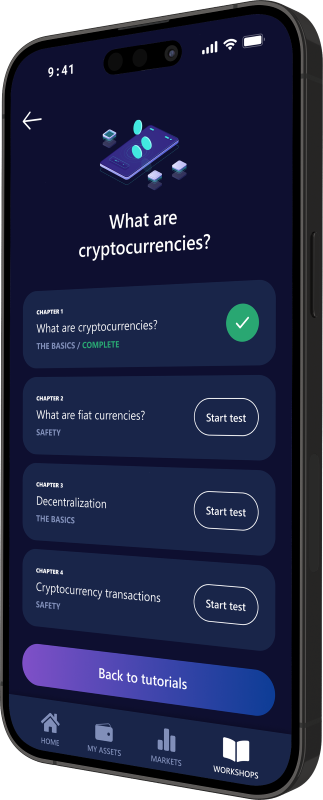 Start simple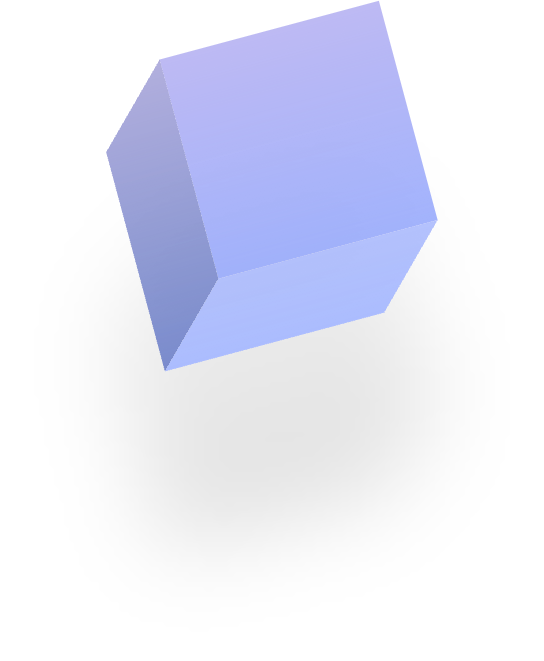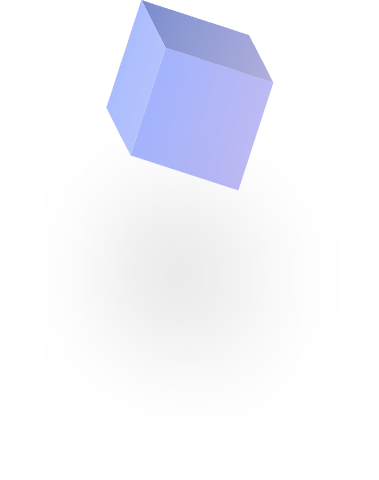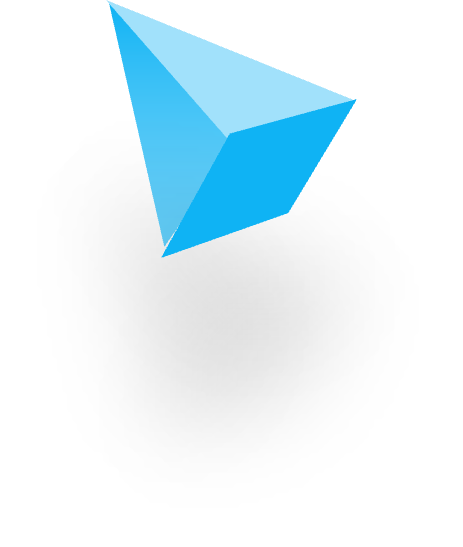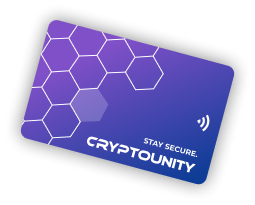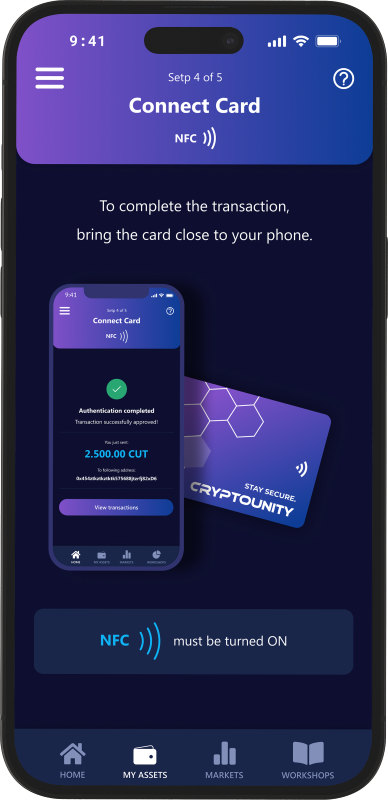 First centralized crypto exchange that:
keeps users' funds safeguarded with the independent and regulated custodian
offers a cold wallet so you can
stay in charge

DISTRIBUTION ALERT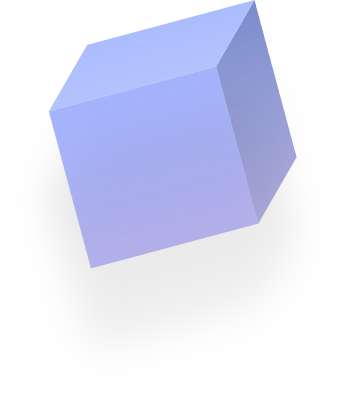 PLEASE READ THE NEWS CAREFULLY. Hello all CUT owners! We are getting everything prepared for the token distribution from the worldwide presale. IT IS ON YOU TO VERIFY YOUR INFORMATION, as we cannot know which wallet address you use and want to receive tokens on.  IT'S CRUCIAL THAT YOU PAY CLOSE ATTENTION TO YOUR EMAIL. ... Read more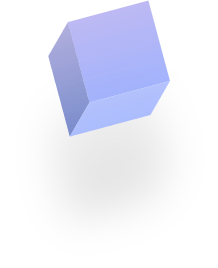 Slide
PEOPLE ARE SKEPTIC ABOUT CENTRALIZED EXCHANGES, BECAUSE THEY HAVE THE CONTROL OVER USERS FUNDS.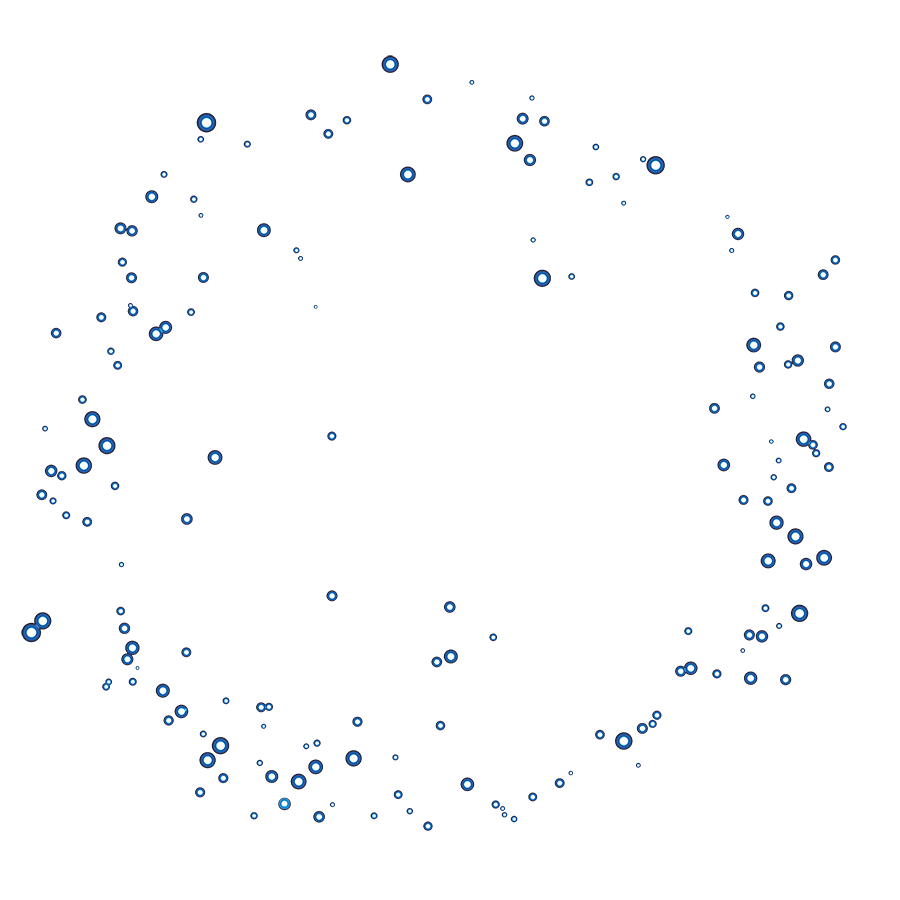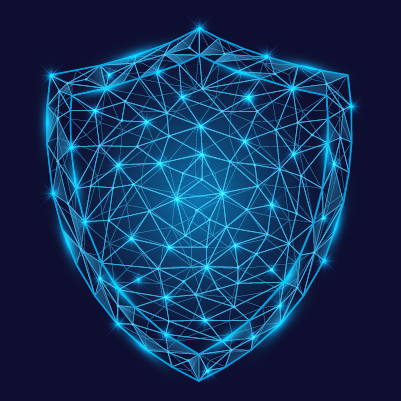 Users funds are safeguarded with the independent, regulated custodian.
As a crypto exchange, we take the security and privacy of our users' assets very seriously. To ensure that our customers' crypto assets are kept separate from our company's assets, we will implement an independent custodian to our system.
By utilizing a custodian, our customers can trust that their assets are being held in a secure and independent manner, without any undue risk from our company's operations or potential financial challenges. This approach ensures that our users' assets remain safe and accessible, regardless of any challenges our company may face.
Slide
CRYPTO WORLD EXPECTS NEWCOMERS AND BEGINNERS TO FIGURE EVERYTHING OUT ON THEIR OWN.
At CryptoUnity we understand that the world of crypto can be overwhelming and complicated for those just starting out. This can discourage many new users from trading, as they do not have the necessary information and assistance available, which are essential at the very start.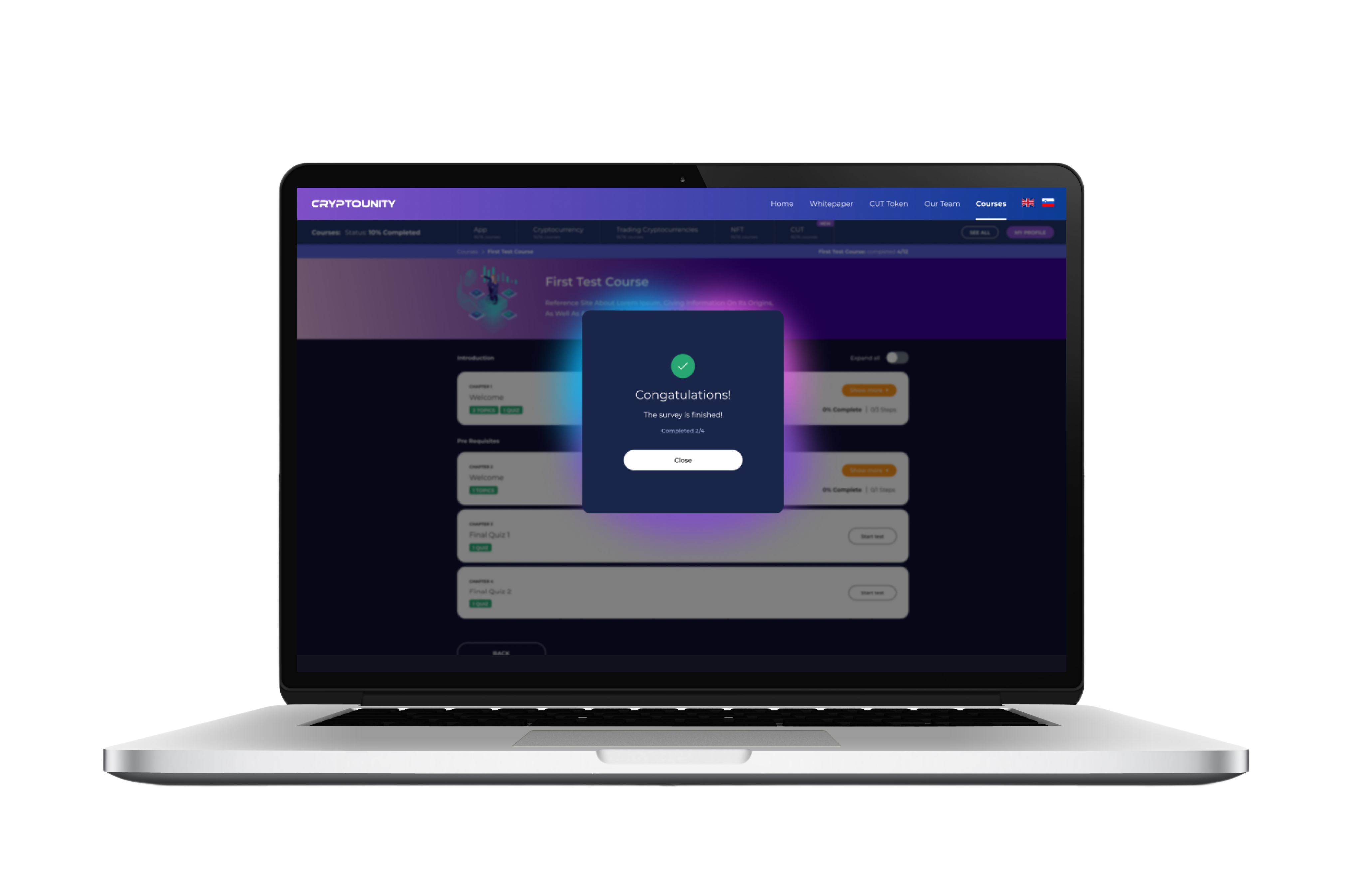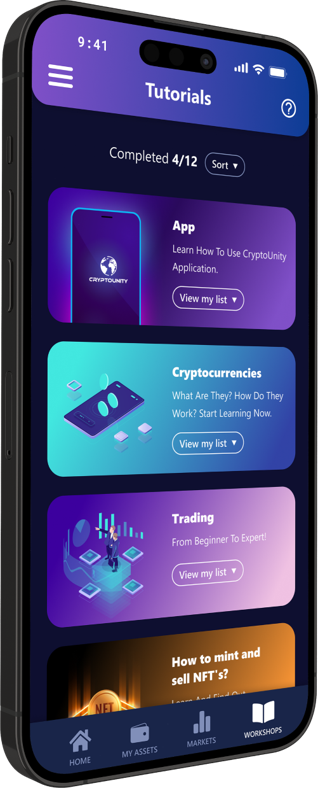 ALL IN ONE PLATFORM WITH A BEGINNER-FOCUSED USER EXPERIENCE.
The solution is to design the UI/UX of the app with a focus on simplicity, education, and support. This means creating a journey through the app that guides users through simple functions, while also providing them with educational resources and support to help them navigate the exchange. By creating an all-in-one assembly that combines these key elements, the app can deliver an intuitive and user-friendly experience that empowers beginners to confidently engage with the exchange.
Slide
vision
research
smart contract
private sale
Slide
project development
planning
creating a team
Slide
marketing strategy development
research of laws related to the project
research of tax regulations
Slide
tokenomics
legal consulting
financial plan
Slide
registering the company CU Limited
partnering with a law firm Kržišnik
private presale
Slide
white paper
expanding team
smart contract audit
smart contract testing
smart contract deployment on BSC testnet
Slide
building a community
free CUT
bounty airdrops
Slide
presale Slovenia
start of mobile application development
presale Balkan
QuillAudits audit
Slide
CertiK audit
CertiK KYC
smart contract deployment on BSCScan
distributing CUT tokens among holders
developing the CryptoUnity Workshop application
Slide
submitting documentation for obtaining licenses
whitelisting
worldwide presale
early access testing
exclusive airdrops
launching online Workshops application
UI/UX development
MVP
exchange development
Slide
testing mobile app version 1.0
upgrading online Workshops application
expanding the team
Slide
launching the alpha version of the mobile application
integrating new functions on CU Workshops application
CUT as voucher for CU Workshops
Slide
launching the beta application version
Slide
listing on CoinGecko and CoinMarketCap
listing on PancakeSwap (TGE)
CEX listing
NFT Marketplace
physical exchange offices
CryptoUnity Research
Slide
We would sincerely like to thank everyone who helped us with creating and designing our project for their assistance, good cooperation and excellent work. We are open to new partnerships, so if you see us collaborating in the future, feel free to contact us via email on business@cryptounity.org.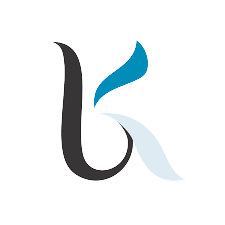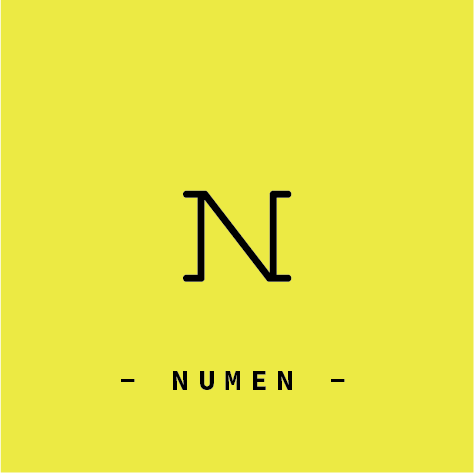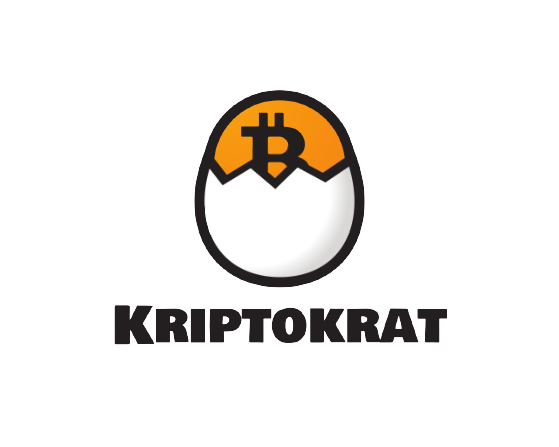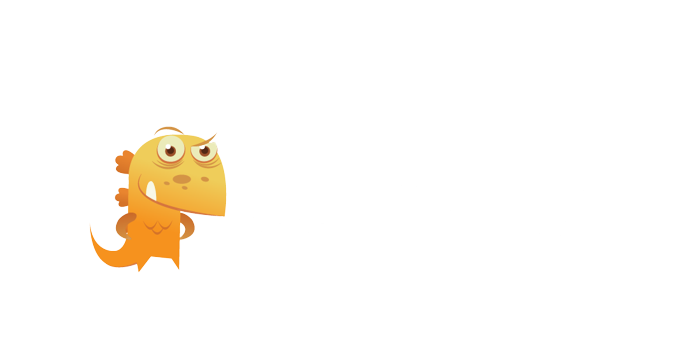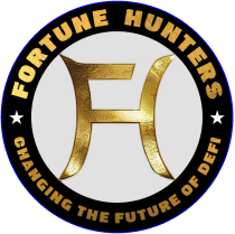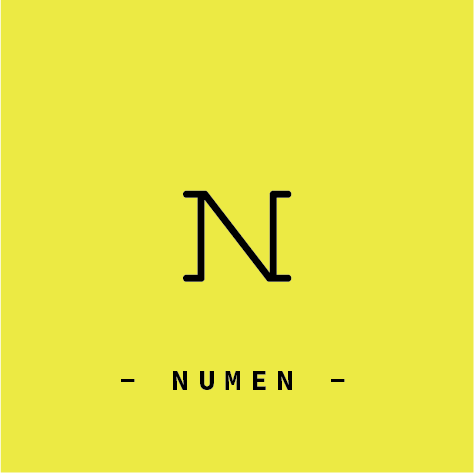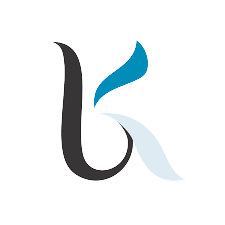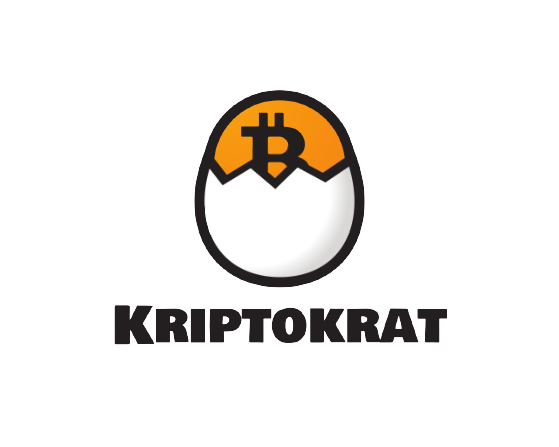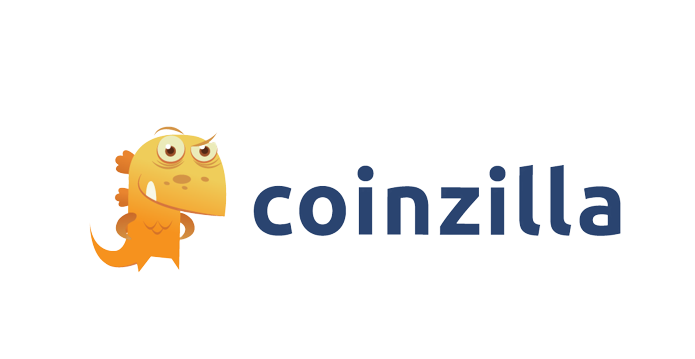 24ur-white-01 benzingalogo

bitcoin-insider

bitmedia-01

cekin-white-01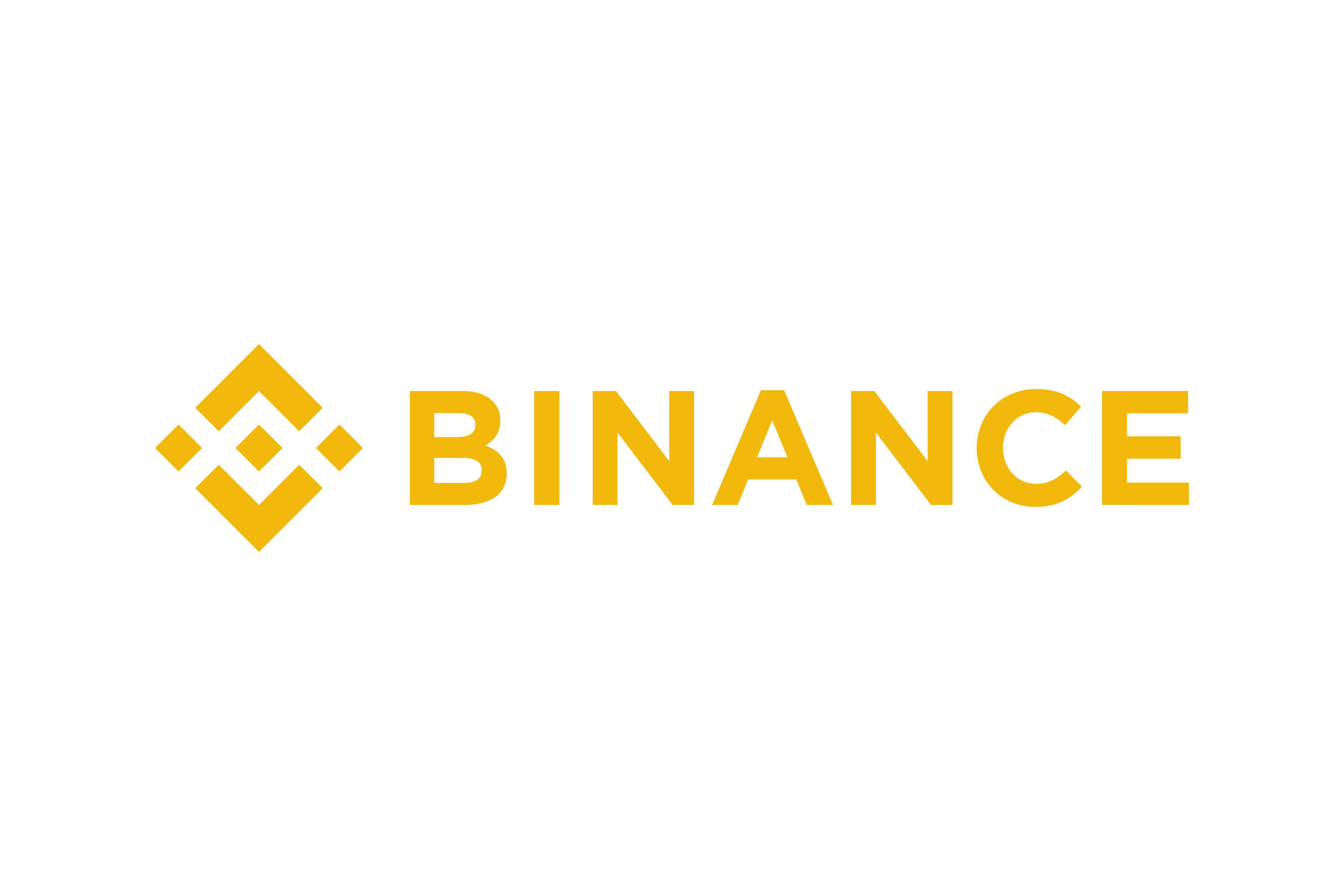 BinanceLogo

Block-NOLOCATION-Global

CoinCheckuplogo1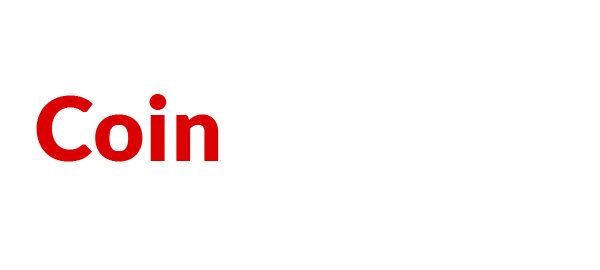 coinspeaker11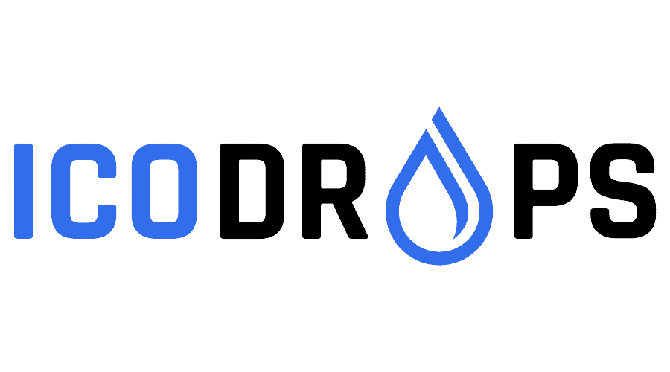 ico-drops-logo-vector-removebg-preview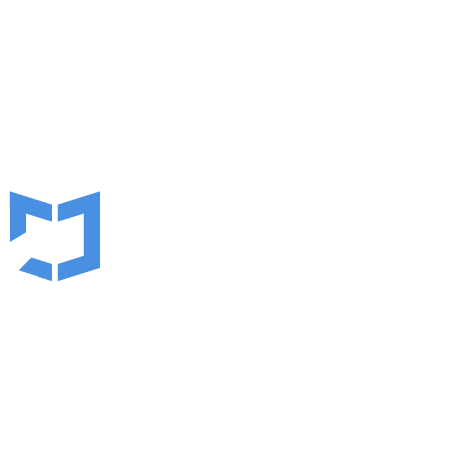 coincodex-dark-01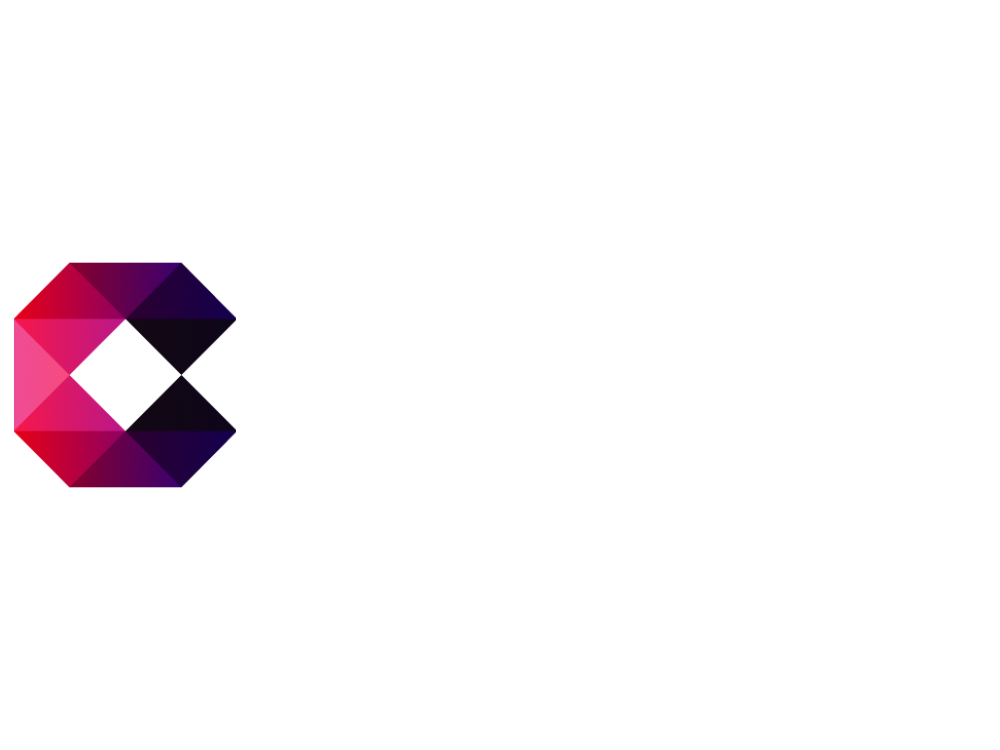 cryptonewslogo

cryptonodelogo

zurnal-logowhite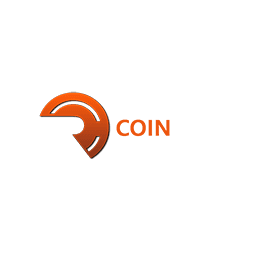 yqzu8ta0hm9i8b51up7k

YahooFinancelogowhite

TheBitcoinNews1

SOUNDGARDEN_logo_white-2048x282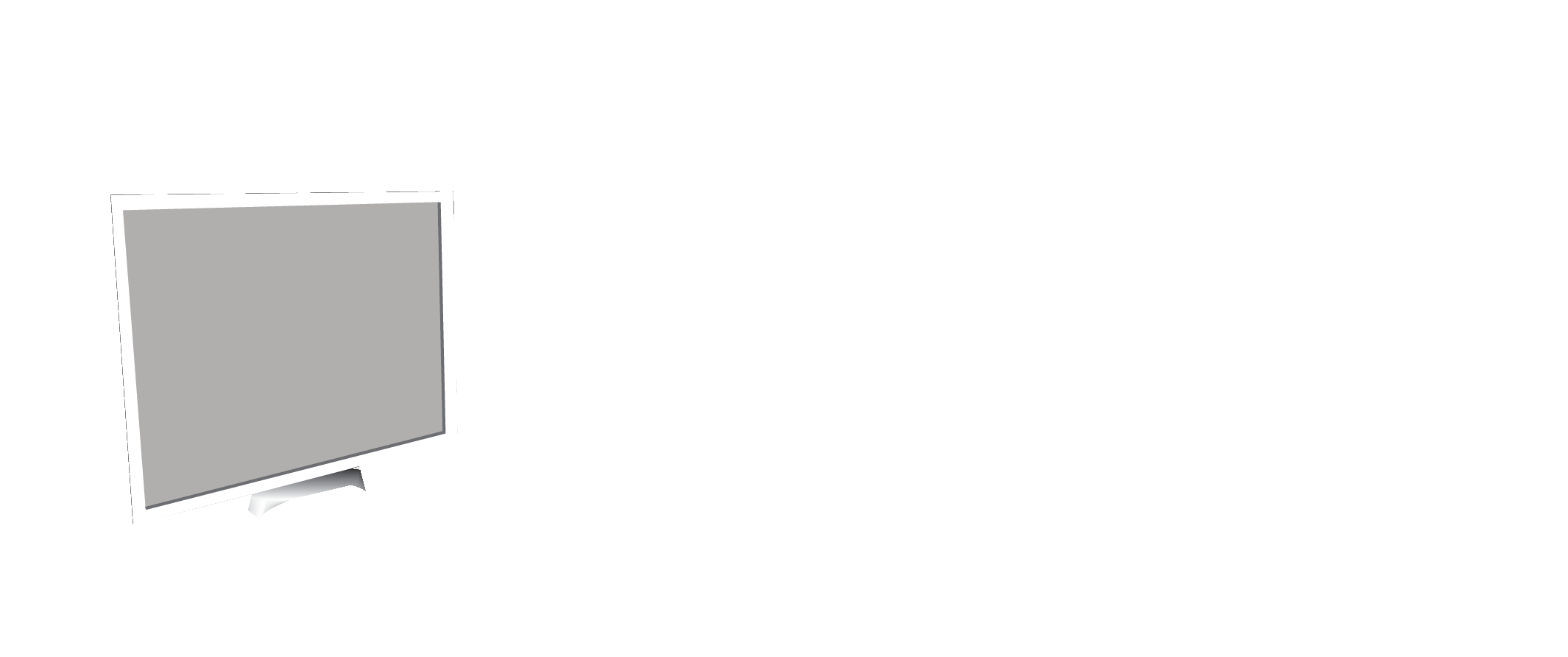 ranovicewhite

TechbullionLogo1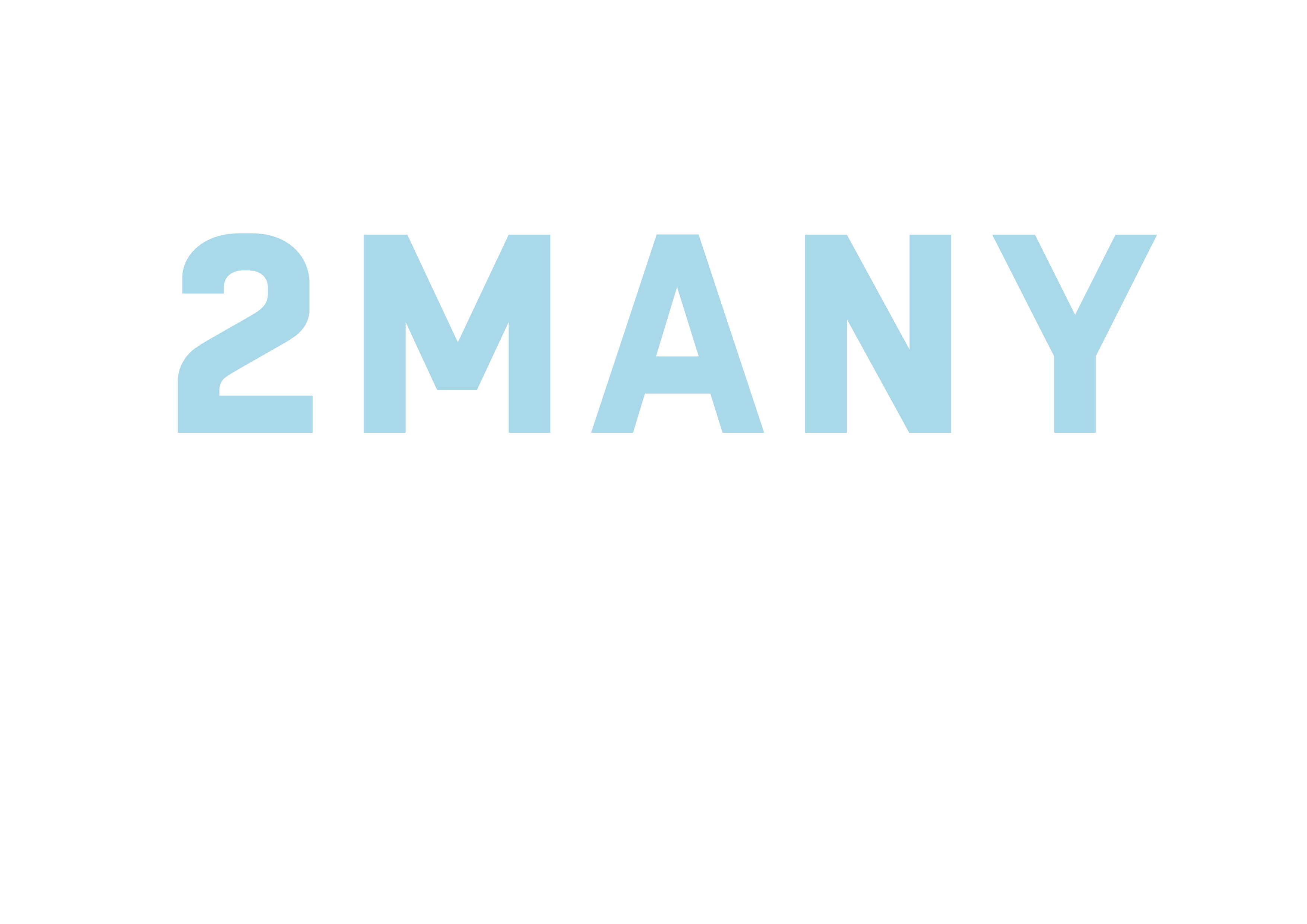 Logo-2many4granny-011
newsbitcoin1

marketwatchlogo1

logo1

logo_global-01

cryptopolitanwhite