 How to invest_Slide1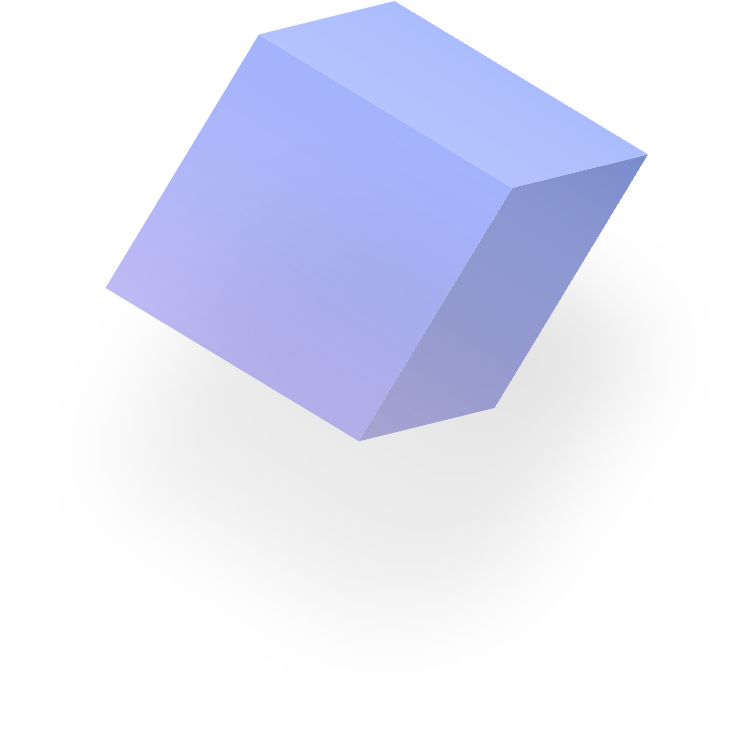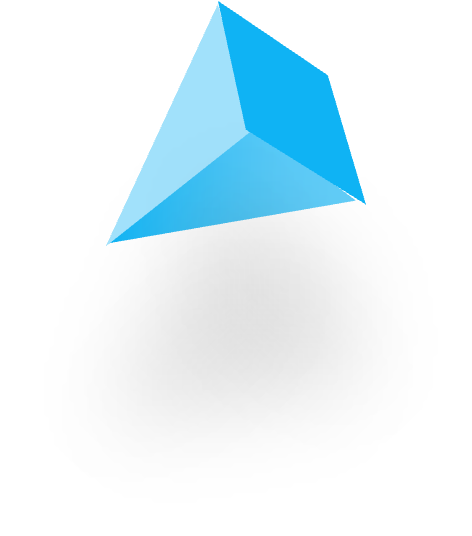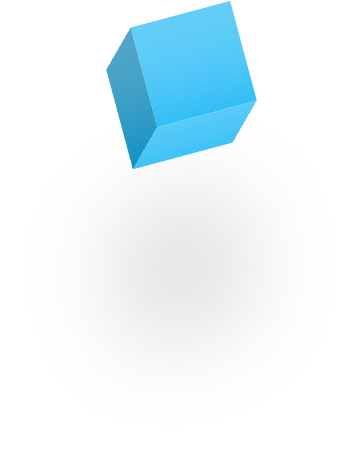 Meet the founders and other core team members that stand behind this project.
How to invest_Slide1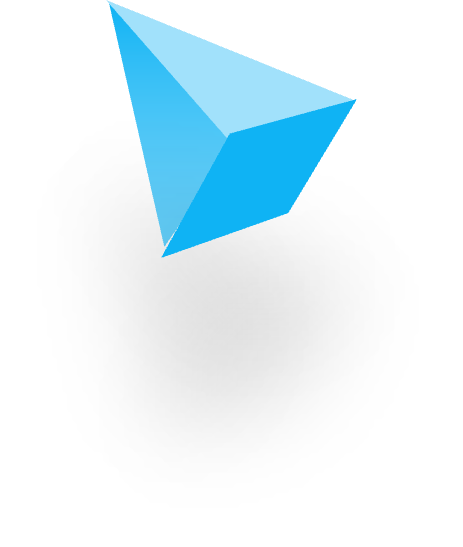 We are a group of friends with various strenghts and one common goal – to make crypto currencies and its benefits accessible to practically everyone.

We wish to establish a transparent, genuine, and honest relationship with our future investors and users, since the success of CryptoUnity is closely linked to their satisfaction.