Hello CryptoUnity Community,
In the aftermath of the Blockchain Life 2023 conference in Dubai, we're eager to share some key highlights and the momentum we're building towards our next big event, the World Blockchain Summit (WBS 2023).
Our presence in Dubai was nothing short of remarkable. CryptoUnity's booth emerged as the most visited startup hub, drawing attention from significant potential investors and partners.
Discussing our project, we saw eyes light up with understanding and heads nod in agreement. That's when we knew – our message wasn't just heard; it was felt.
Besides the general sentiment of the visitors/potential partners/investors, conversations with notable exchanges like OKX, BitMart, CoinStore, and more indicated a competitive interest in our project.
The whole event was nothing short of amazing, but the true standout was the response to our pitch. It was more than just well-received; it struck a chord with the audience, leading to many approaching us afterward for deeper discussions and potential collaborations – it was a powerful affirmation of our vision and the path we are charting in the crypto world.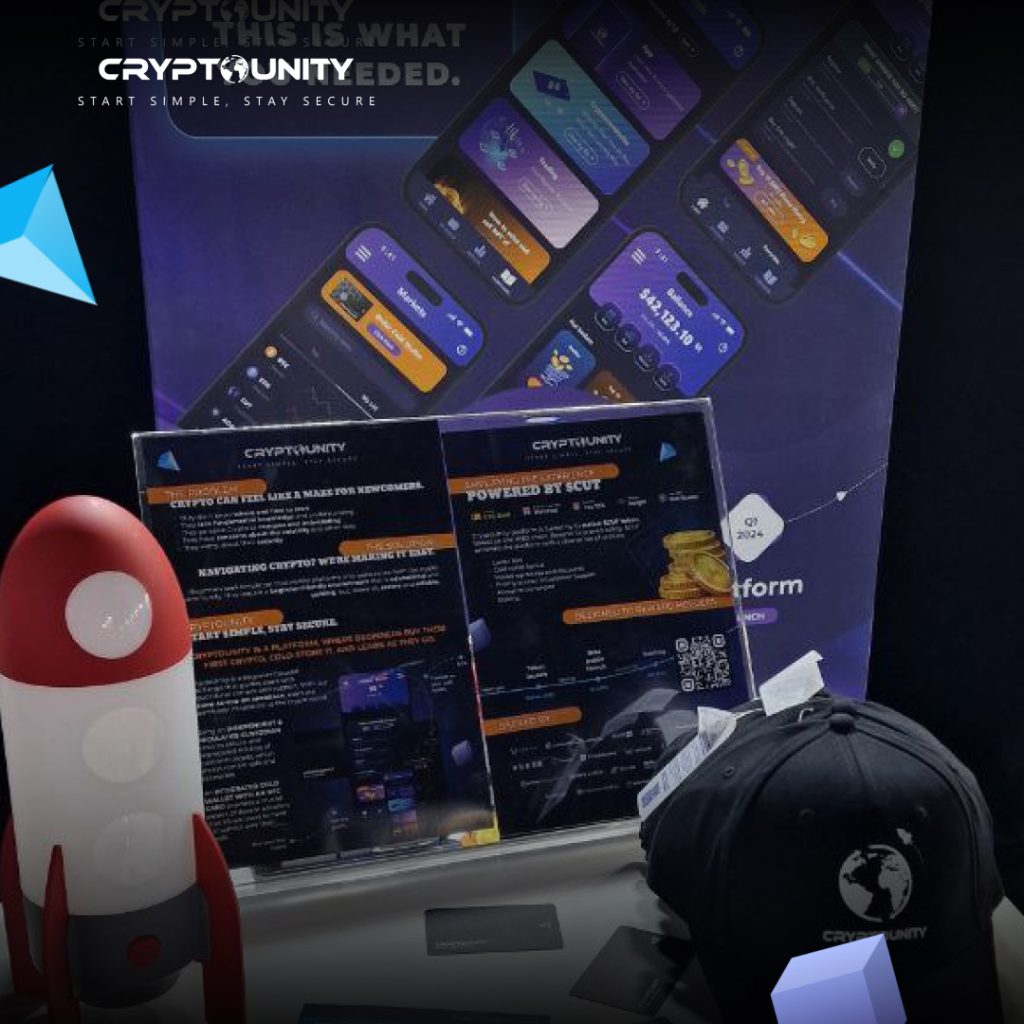 Following Blockchain Life 2023, we're not just filled with renewed energy; we're already channeling it into productive action. Each new connection made is being actively developed, with our team diligently working to transform these initial interactions into meaningful collaborations and solid opportunities. As we prepare for WBS 2023, our strategy remains dynamic and focused, utilizing the rich experiences and networks established in Dubai to both maximize our current opportunities and lay the groundwork for future success.
As we advance towards WBS 2023, the insights and connections from Blockchain Life 2023 are invaluable assets. They're not just memories, but strategic tools shaping our preparation and anticipation for the next big step.
CryptoUnity Team