Giving Back to Our Furry Friends
Hey guys!
For a while, the CryptoUnity team had been planning a charity week, and on April 11th the time finally came — National Pet Day. We immediately took action as we saw it as the perfect opportunity to give a part of the fundraised money to someone in need. We decided to donate 5 % of the purchases made during that week to a local animal shelter, with the goal of helping animals in need.
After researching various shelters, we found a local shelter in our community that aligned with our values and mission. We reached out to them to inquire if we could bring some food and/or supplies and to find out what are the best things to bring. The shelter was thrilled to hear from us. They told us that puppies have just been born so they needed some food for the puppies the most and provided a list for us.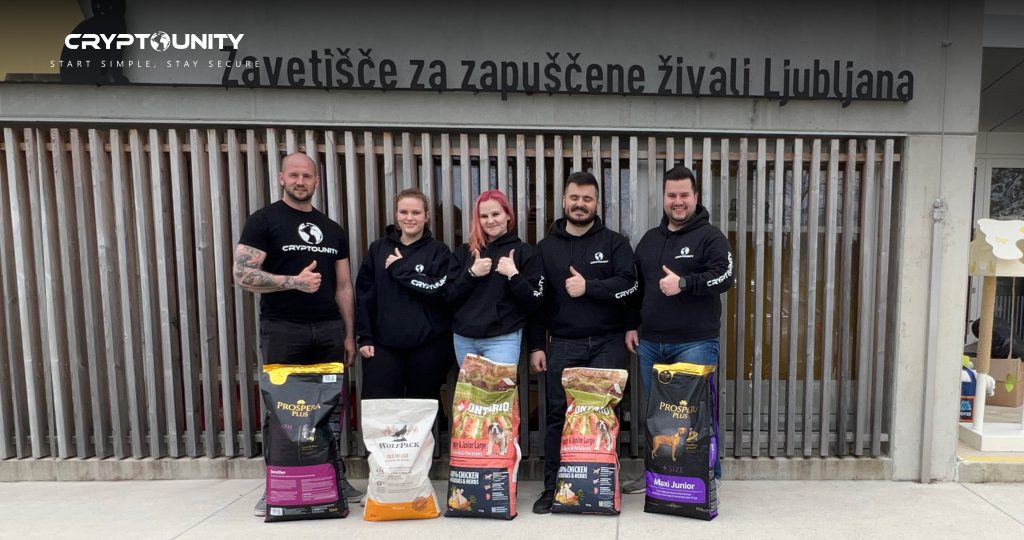 Armed with the list, we headed to the pet shop, determined to get the supplies they needed. Carefully selecting the items on the list with the help of an employee, we made sure to choose the best quality food available. Once we had all the supplies, we drove to the shelter to make our donation. We were greeted by an employee who showed us where we can leave the supplies. Unfortunately, the puppies were still very young so we couldn't meet them but we got pictures and videos of them afterwards!
The experience of helping animals in need was incredibly rewarding for our team. We felt a deep sense of pride in the donation we were able to make. Our hope is that we can do more charity events in the future, and help others in need as well! So, moving forward, we are committed to continuing our support for animal shelters and other charitable organizations in our community.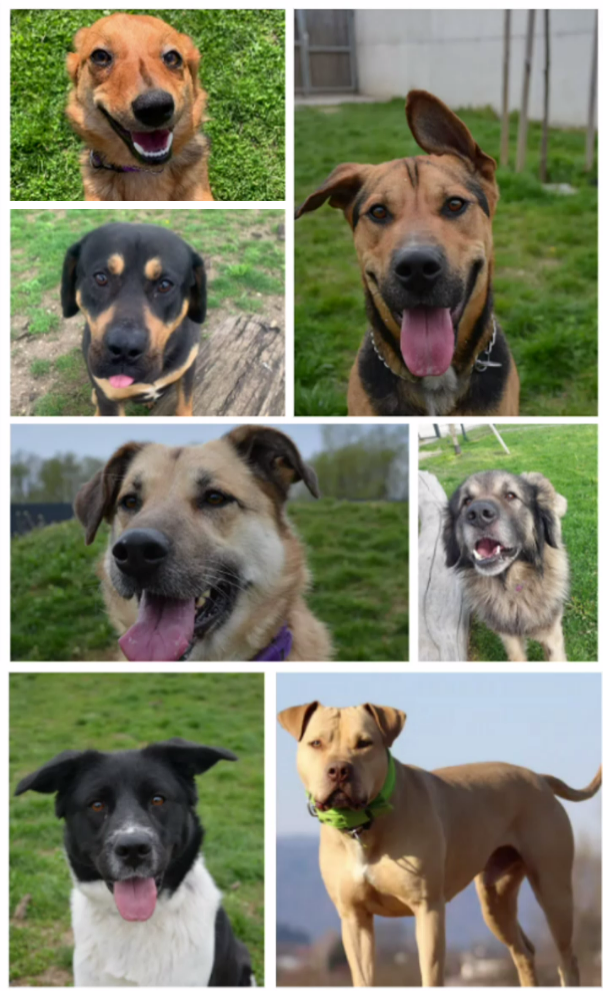 In conclusion, our charity week was a tremendous success, serving as a reminder that small acts of kindness can make a significant difference in the lives of others. By donating to local charities and shelters, we have the power to create better communities for everyone, both humans and animals alike.
We believe in the importance of giving back, and we are dedicated to making a positive impact through initiatives like our charity week. Together, we can build a brighter future for all.
Until next time!
Ana