Hello, dear readers!

As we embarked on our journey to better understand what our community thinks about us and what we're building, we asked ourselves, "How can we collect valuable insights?" So, we created a survey and asked our valued community. We've analyzed the survey and want to share the results with you!
A total of 165 participants took part in the survey, and all of them were over 18 years old. As the survey revealed, our community is primarily composed of beginners in the crypto world. This is something in line with our vision because we're dedicated to supporting and empowering newcomers. CryptoUnity is all about beginners, and this proves we're heading in the right direction.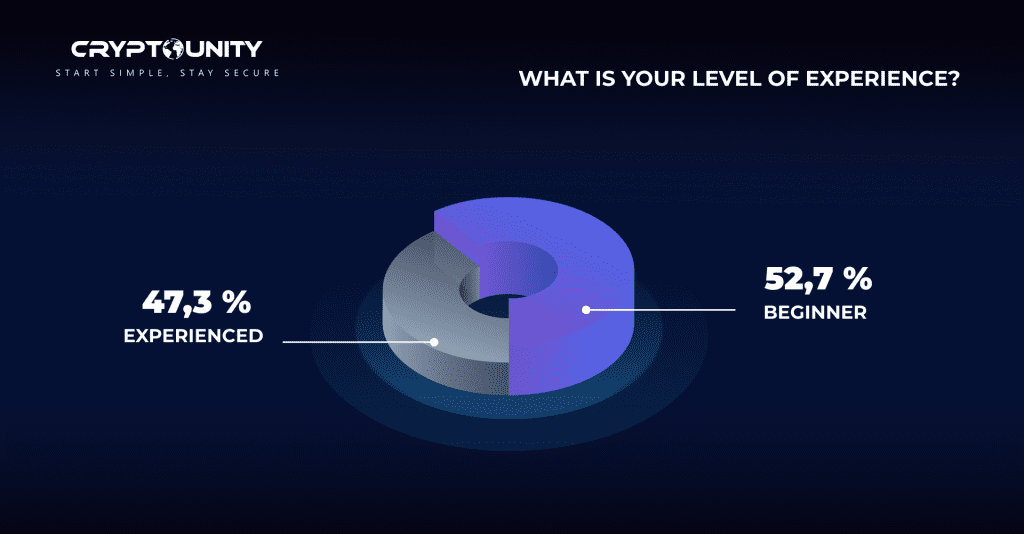 We asked participants why they chose to buy $CUT, and the responses were as follows; They were drawn to our concept, which led the way, closely followed by our team. Which shows that our community recognizes our commitment to transparency. Additionally, they appreciated our product and the utility cases of our$CUT token.

The survey involved an interesting section for rating, where participants rated different parts of CryptoUnity. When it came to our roadmap, participants had a clear view of it, rating it…. This clarity didn't just stem from the roadmap itself, it's also strongly connected to achieving what is written there. In the crypto space, we all understand how important development is, particularly in this stage. Therefore, the participants rated our development, roadmap and transparency at the same maximum level. This reflects our commitment to keeping you informed and showcasing our actions and progress transparently and timely. In summary, our community gave all three aspects a resounding 5 stars, with each earning majority approval. It's worth noting that our content delivery and quality received positive feedback, recognizing our efforts to keep you informed and engaged.

Everything mentioned above is not only important tous but is also important for the project itself. The proof laysin the numbers: 81% of the participants expressed their intention to increase their holdings of our $CUT token once on PancakeSwap, demonstrating confidence in the token's long term potential.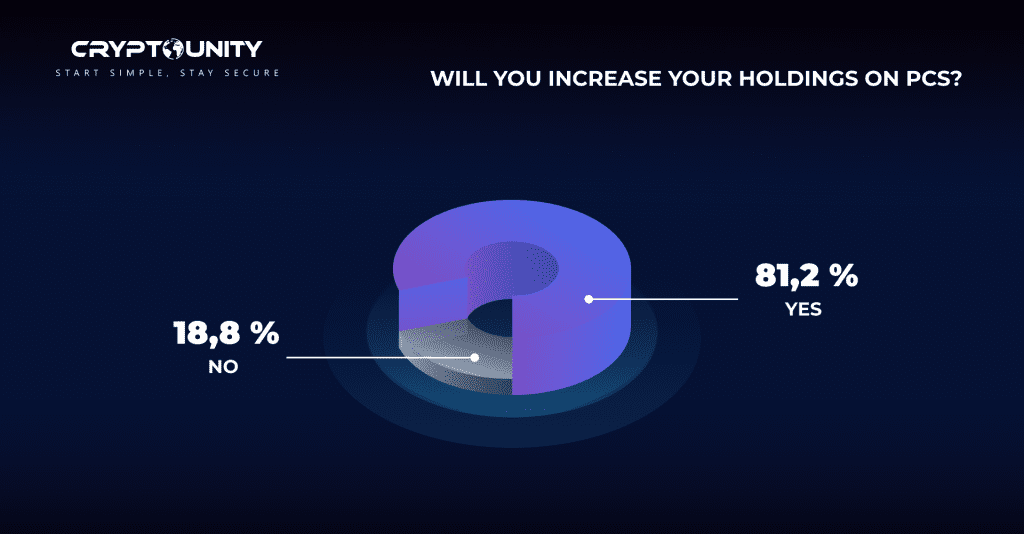 The majority of participants also expressed their trust and appreciation for our collaborations with others, as well as the team's presence. Maybe even the most exciting is to announce that 90% of the participants are eager to preorder our cold wallet, underlining the significance of secure storage solutions. Which is also the reason why we have decided to enable a pre-order, once the time is right.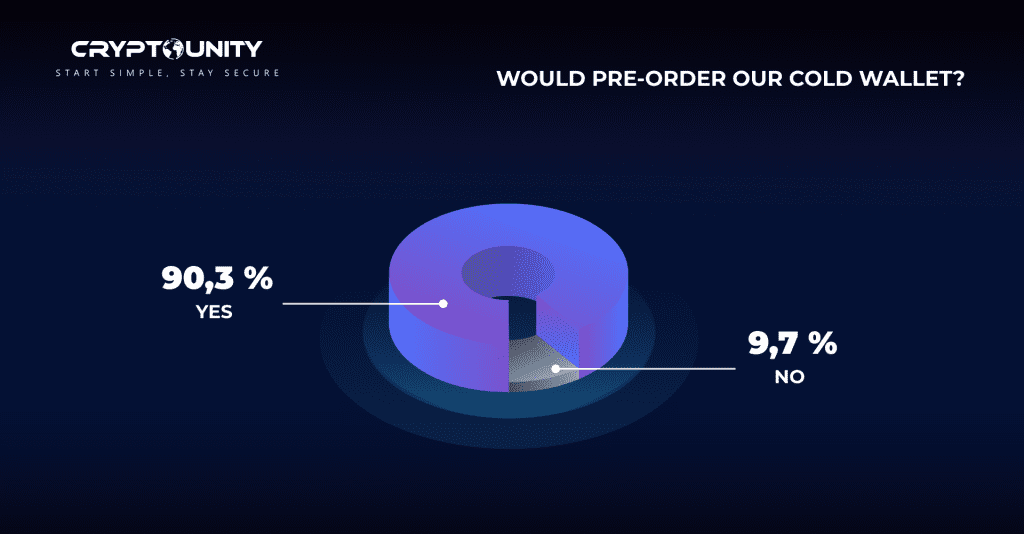 That's it, to wrap up, we extend our heartfelt thanks to all the participants for sharing your insights and contributing to our growth and our understanding of your perspective! Your feedback is invaluable, and we look forward to continuing this journey together.